INCREASE SOCIAL DIVERSITY
AND PARITY IN SPACE
Breaking the glass ceiling
"Space is only for others", "I'm not in a good enough school", "A girl can't be an astronaut"… these clichés are still far too prevalent.
Today, the space industry is booming with the democratisation of access to space. Unfortunately, this generalised opening is not for the whole population, and many minorities are left out of this rapidly expanding sector. However, recent space innovation companies are increasingly showing that degrees, while providing a key technical background for joining the industry, are no longer paramount and that the applied experience of applicants and employees is sometimes far more formative and useful.
The entire space industry is therefore suffering from a lack of diversity that runs counter to the universality of space and the democratisation of its access.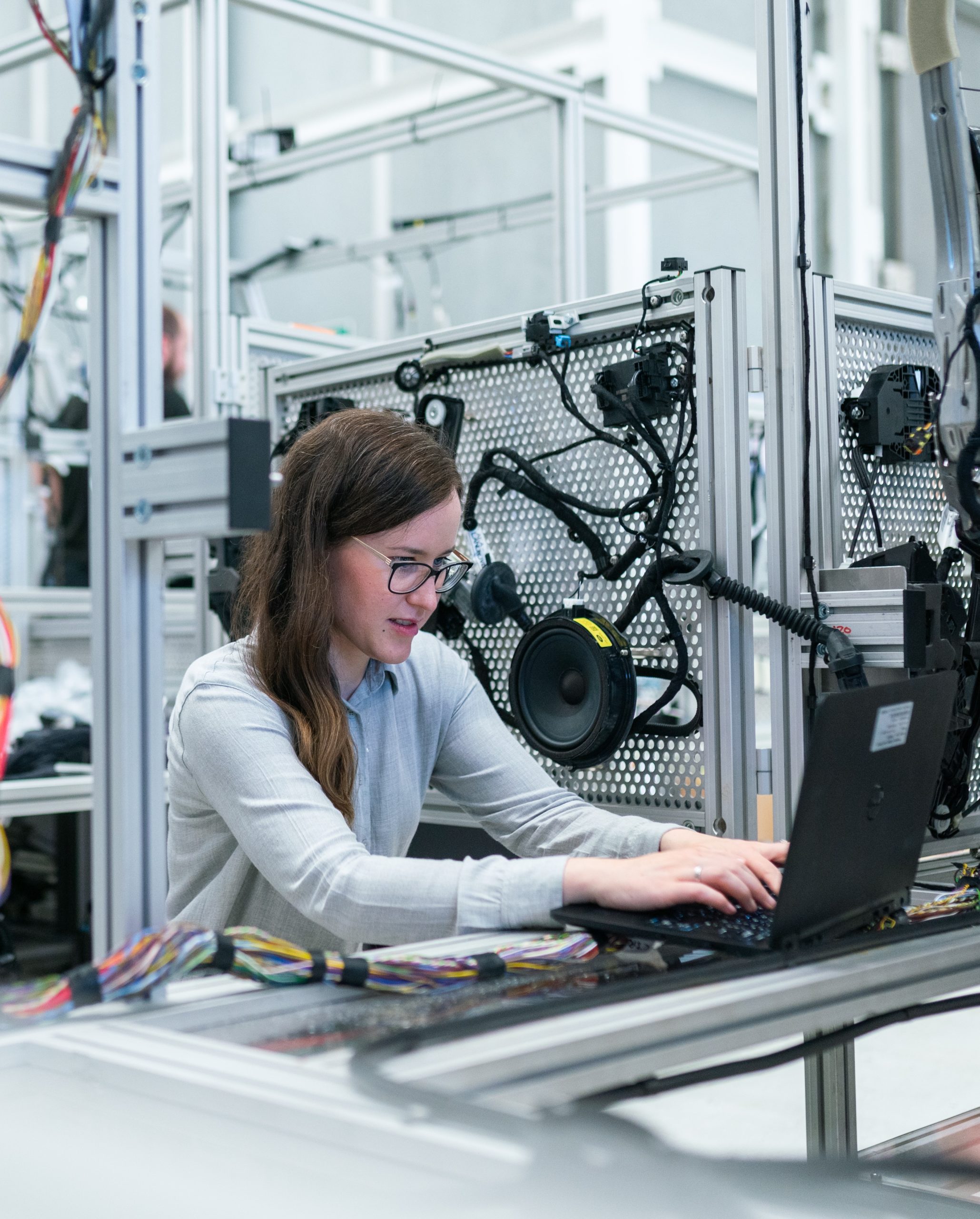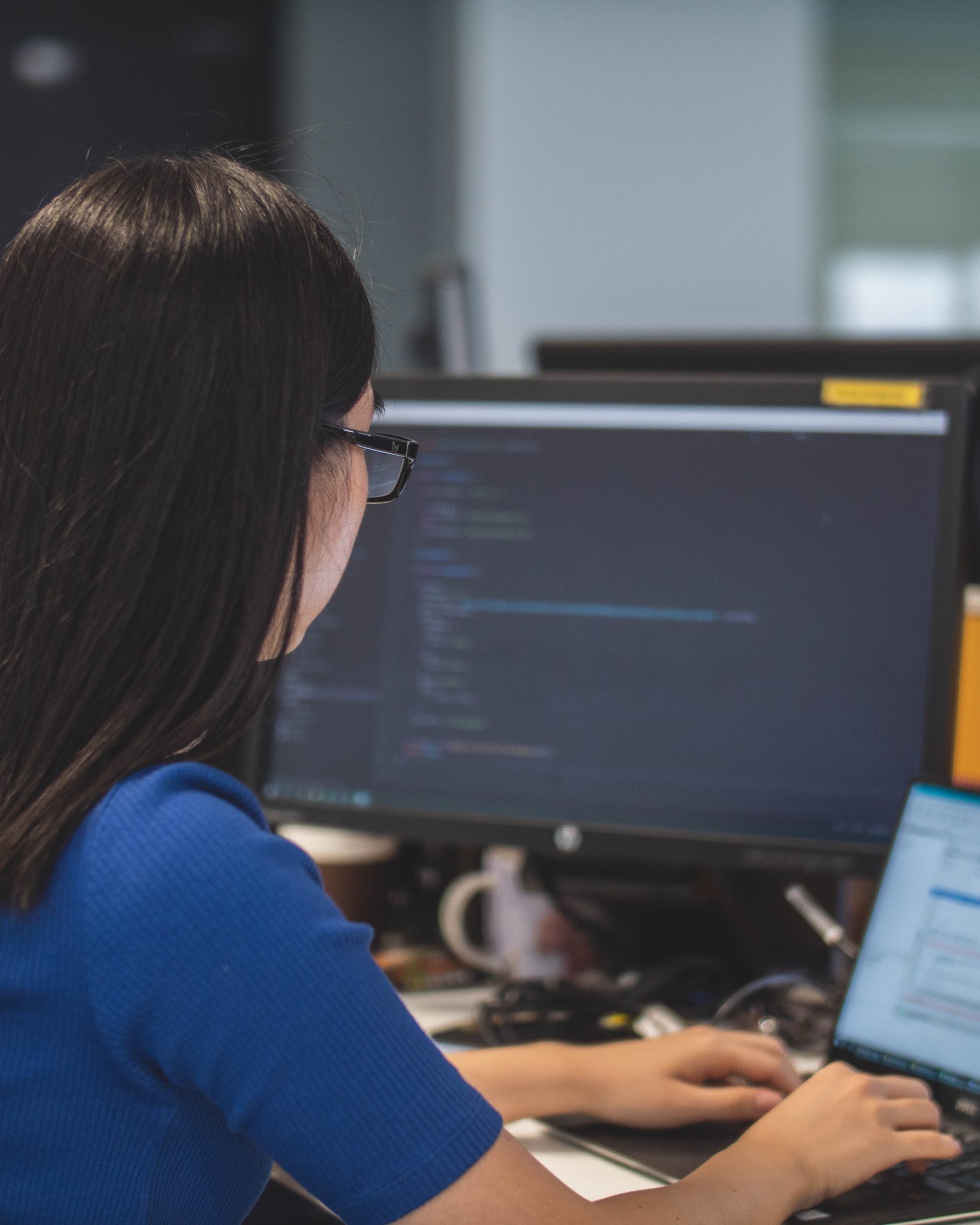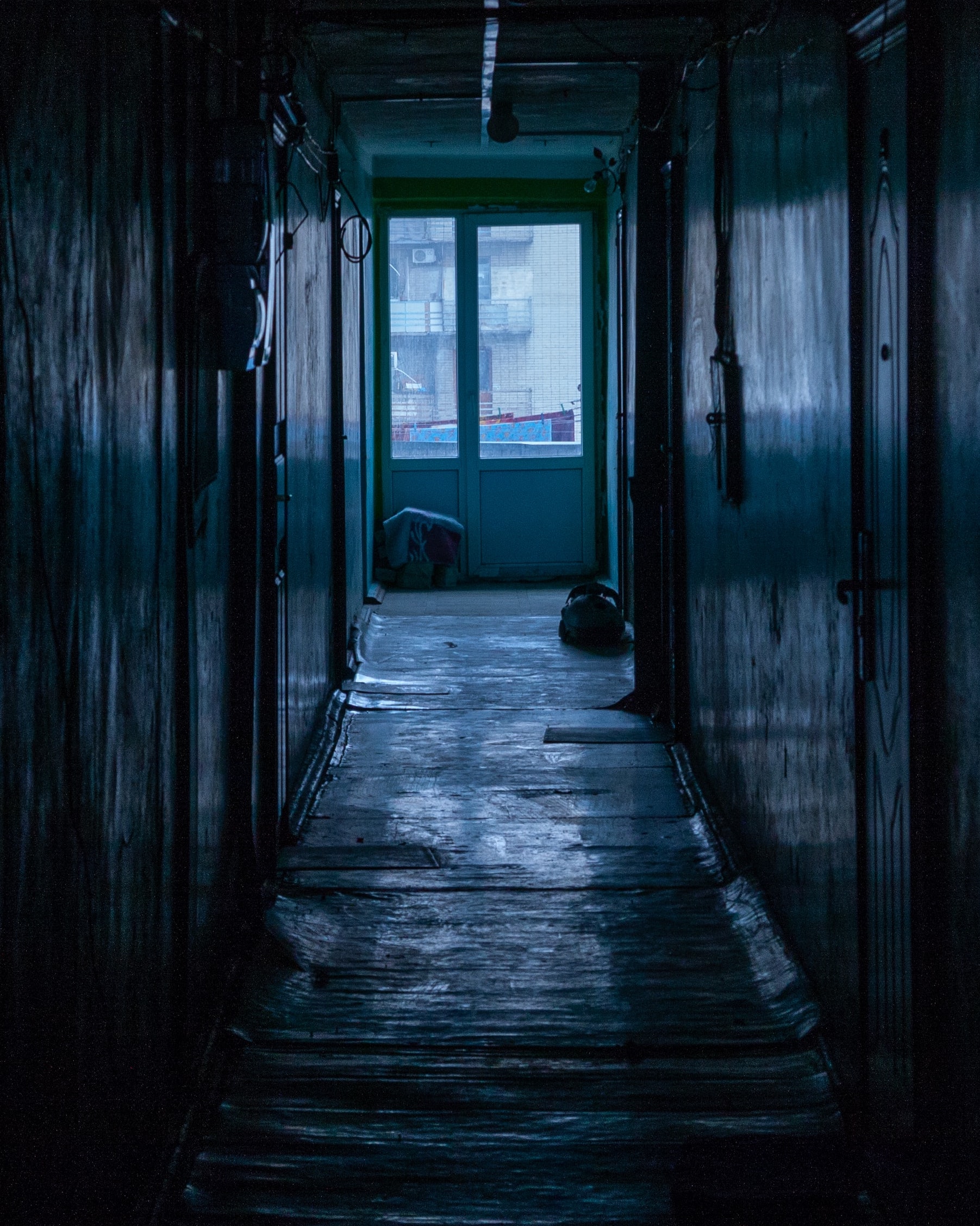 The project
Today, space industry is accessible almost only by obtaining degrees that are elitist and do not offer the same opportunities to everyone.
Space Elevator is a project that aims to increase social diversity and parity in space with a different pathway. Some young people have the curiosity, the motivation and the abilities to do this.
We want to enable them to stand out through DIY rather than theoretical exercises, but also give them unforgettable experiences to inspire them in their journey.
The year is divided into 2 phases. During the first phase, students make DIY projects provided by our team. The second phase is a competition: the students make their own project and the winners will be rewarded with a prize they will remember for the rest of their lives.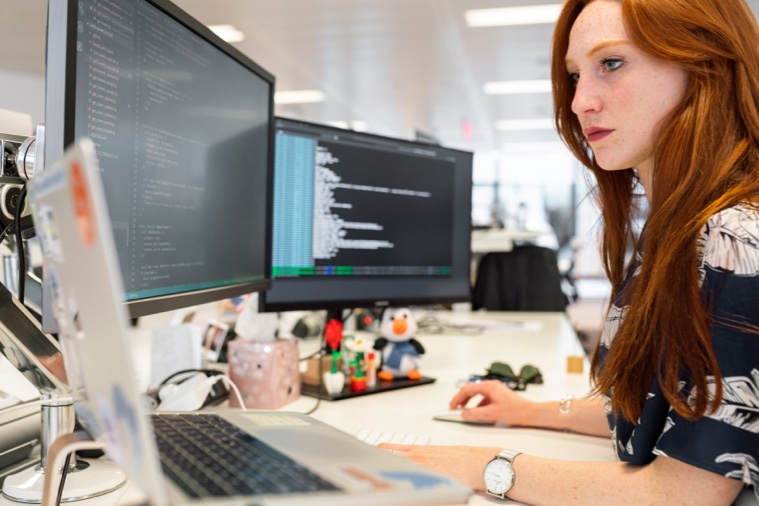 DO
Space station sensor garland

Morse code antenna

Satellite antenna

Water Rocket

Cubesat payload

Orbital dynamic simulator
Learn more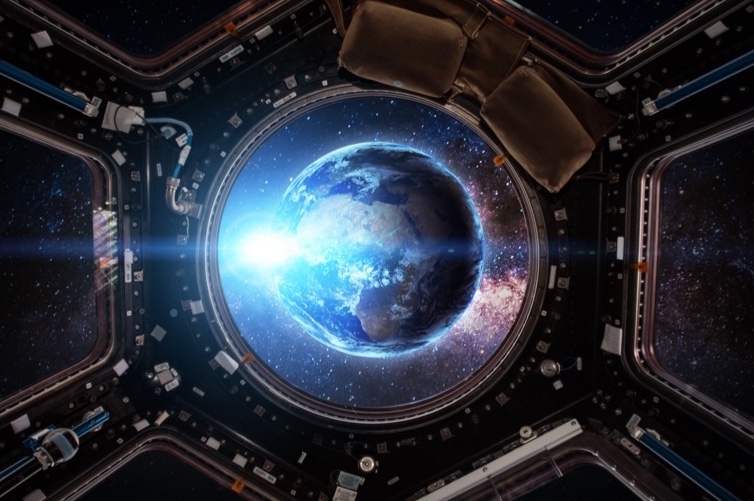 INSPIRE
Meeting with an astronaut

Parabolic flight 0G

Attend the Ariane 6 launch in Kourou

Astronomy evening in the Pic du Midi

Live video conference from the ISS

Trip to Houston at JSC
Learn more
Ambition
Although the project is being launched in Toulouse, our ambition is to extend our reach to as many young people as possible. We would like Space Elevator to be offered in as many high schools as possible in France and abroad.
Teachers, if you are interested in starting the project at home, don't hesitate to contact us.
Learn more
20 HIGH SCHOOLS ABROAD (3 COUNTRIES)
5 DIY EXPERIENCES
2 INSPIRING EXPERIENCES
10 FRENCH HIGH SCHOOL
5 DIY EXPERIENCES
2 INSPIRING EXPERIENCES
3 lycées en Occitanie
2 DIY EXPERIENCES
ISS sensor garland
Morse code antenna
2 INSPIRING EXPERIENCES
Astronaut meeting
Visit of the Paris Air Show 2022